Mature Learners
Further Resources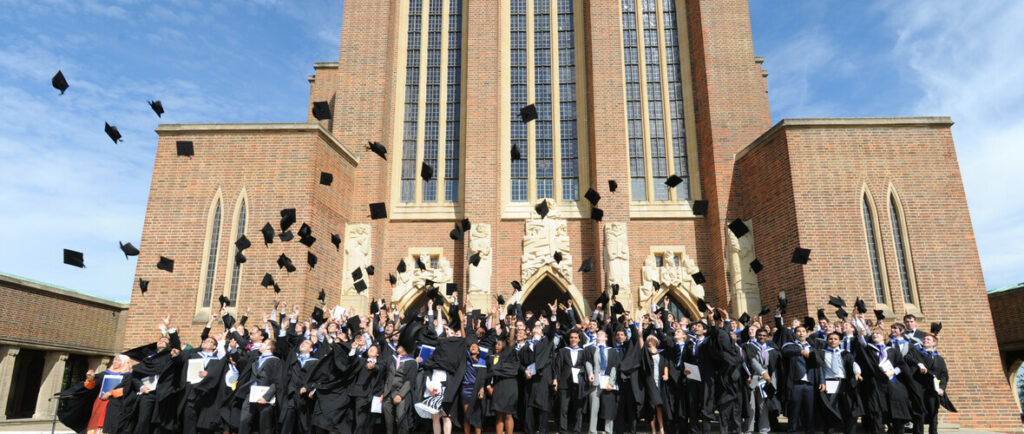 In education, a mature learner refers to anyone starting their studies at age 21 or over. The Universities and Colleges Admissions Service highlight that "every year thousands of mature students go to University", with "over half" aged between 21 and 24, and "around 40%" over 30 (ucas.com, 2022).
Why go to University?
There are a number of reasons to consider higher education as a mature learner. These include:
To explore a subject you are passionate about
To progress further in a current career field
To learn new skills and knowledge
To change direction and take on a new challenge
Mature learners often look to balance their studies alongside work or caring responsibilities. Higher education institutes recognise this and offer help and support.